Robin Michelle Berger
Artistic Director, Performer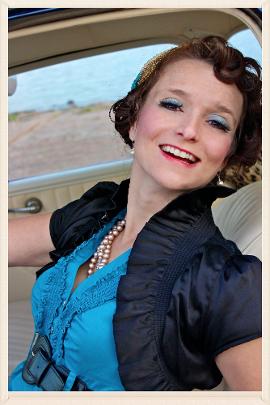 Robin is the owner and director of Leaping Lizards Performing Arts Studio. She is the Director/Choreographer of the Leaping Lizards On Stage performing group; choreographer and member of the professional tap company, Diva La Tap; 1994 graduate of Webster University receiving a BFA degree in Visual Arts with a minor emphasis in Dance; performed in community and professional theatre for twenty years including: the MUNY and Radio City Music Hall in Branson, MO; attended master Tap classes with: Jimmy Slyde, Cholly Atkins, Fayard Nicholas, Debbie Dee, Spencer Prince, Leonard Reed, Robert Reed, and Robert Reed, Jr.; choreographer/member of KLOU Oldies Revue; choreographed for Crestwood / Kirkwood Youth Theatre, C&C, New Jewish Theatre, Kirkwood Theatre Guild, American Legionettes, CBC, Clayton and Nerinx Hall High Schools; current choreographer for Webster Groves H.S. and Cor Jesu Academy; studied at the Joel Hall Dance Center in Chicago, IL; studied privately with Robert Reed; Joel Hall scholarship recipient; 2000 Arts For Life Award recipient; Robin is a member of the arts faculty of Thomas Jefferson School teaching Drama and Set Design. Nominated for a 2012 St. Louis Critics Circle Award for Best Choreography. Mother of three children.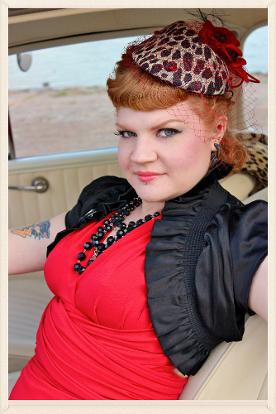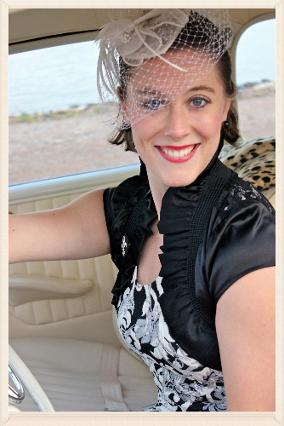 Leslie Murphy (Dannewitz) graduated from Webster University with a BFA in Dance and was awarded Departmental Honors. She has also studied dance at the American Dance Festival where she was selected to perform with Janis Brenner & Dancers for the Hollins University MFA Concert. In April of 2013, Leslie was invited by Tom Brady of ANNONYArts to direct her own dance concert. "Elements" featured her aerial and tap choreography and also welcomed artists from St. Louis, Ohio, Los Angeles, Illinois and Panama. Other performance credits include Chicago Dance Festival, the National American College Dance Festival in New York City and Washington, D.C. at the Kennedy Center, Thanks for the Little Things a Diva La Tap Cabaret, PRODIGAL by Tom Brady, Aerial Fusion and Airborne Soiree directed by Monica Newsam. Leslie has been a member of Diva La Tap since 2010. Currently, she is the Director of the Renee Johnson Dance Floor Performance Team and is also an instructor for Leaping Lizards Performing Arts Studio.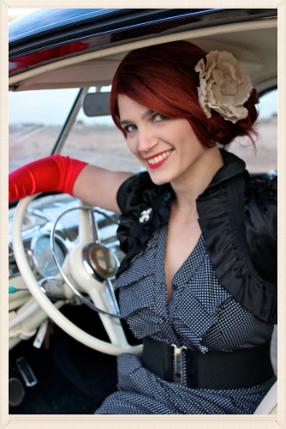 Taylor Pietz has been performing since the age of 8, and studied dance at Leaping Lizards Performing Arts Studio for over 10 years. She is the co-founder and director of Leaping Lizards On Stage, and has worked with many professional theatre companies including New Line Theatre, STAGES St. Louis, Insight Theatre Company, The New Jewish Theatre, and Dramatic License. In addition to teaching dance at LLPAS, she is a classically trained pianist and piano/voice teacher. Taylor choreographs for numerous high schools around St. Louis, and has been featured in multiple cabaret performances, including a new solo show in 2014. Taylor does commercial and print work and is represented by West Model & Talent Management. Voted 2010 Best Actress In A Musical by the RFT and Best Supporting Actress in a Drama in 2013 by Broadwayworld.com! She has been a part of Diva La Tap since its inception and is thrilled to be working with these talented women!