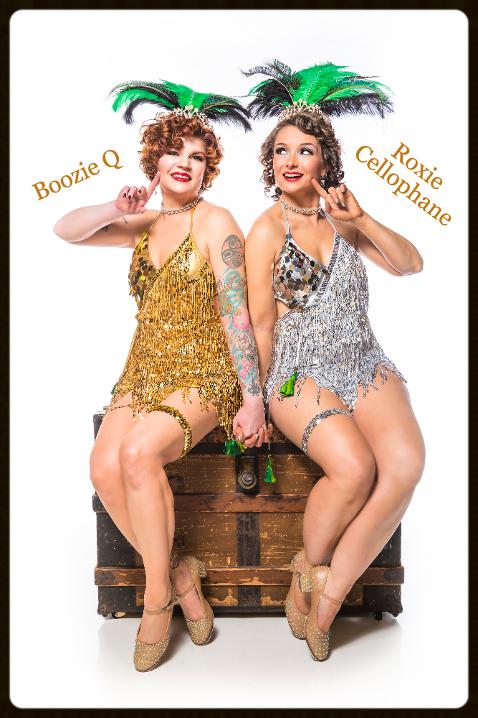 Boozie Q and Roxie Cellophane of Diva La Tap are two kittens with loose screws who have entertained audiences with novelty tap routines, classic choruses, commissioned works, educational programs and Burlesque -- or Taplesque, as we've affectionately tagged it. We deliver sassy, bawdy, humorous tap pieces, all the while dripping in rhinestones. Diva La Tap has graced the cabaret stage at The Monocle, Casa Loma Ballroom, and many Burlesque Festivals in St. Louis, Portland, Minneapolis, Indiana, Kansas City, and Oklahoma. Boozie and Roxie's passion is to combine their tap expertise with a few bumps, occasional grinds, many a shimmy and a fez or two!
Our mission is to tap on every dance floor from sea to shining sea, north to south,
in every palatial theater and backwater dive in the US of A and beyond.
"Two kittens with a screw loose who will entertain
you with rhythm and sole!"
Past Performances:
* Metalesque Festival, Portland, OR
* Minneapolis Burlesque Festival, Minneapolis, MN
* Show-Me Burlesque & Vaudeville Festival, St. Louis, MO
* Oklahoma City Burlesque Festival, Oklahoma City, OK
* Kansas City Burlesque Festival, Kansas City, MO
* Spectaculaire! New Year Celebrations - Van Ella Productions, St. Louis, MO
* The Back Door, Bloomington, IN
* Various shows at The Monocle, St. Louis, MO
* Thanks For The Little Things - A Tap Cabaret,
Diva La Tap Concert @ The Kranzberg, Nov. 2010
* Rhythm Confetti - A Unique Tap Cabaret,
Diva La Tap Concert @ The Kranzberg, March 2010
* Featured in Dancer Magazine - April/May 2009
* Duets For My Valentine at the Orpheum Theatre 2008
* St. Louis LOUIE Awards
* St. Louis Choreographer Showcase
* St. Louis Dance Festival Showcase
* Dancing In The Streets at Grand Center
* Edward Jones Dome
* 2007 & 2008 Mayor's Mardi Gras Ball at City Hall
* Grand Center's First Night
* Repertory Theatre ARTstart program
* Washington University Jazz Conference
* ANNONYarts school programs
* fundraisers and other area events
* MUSE STL launch party
* Elements by Leslie Murphy
* Diva La Tap educational programs at STL area schools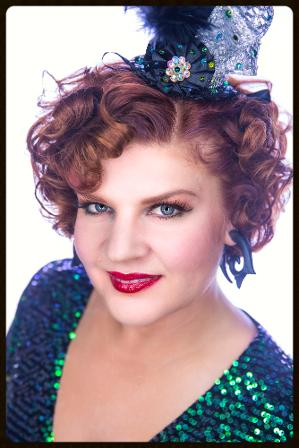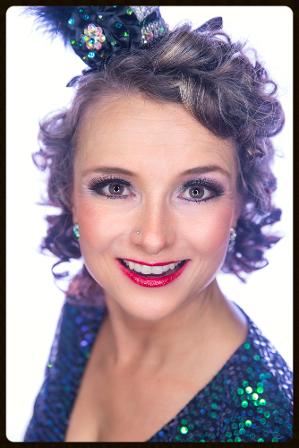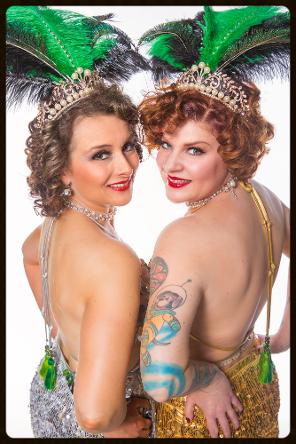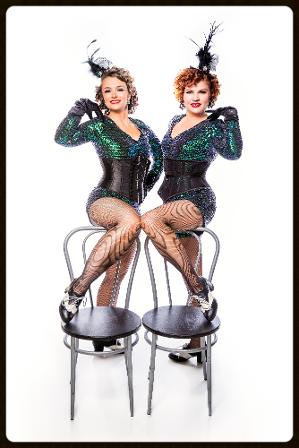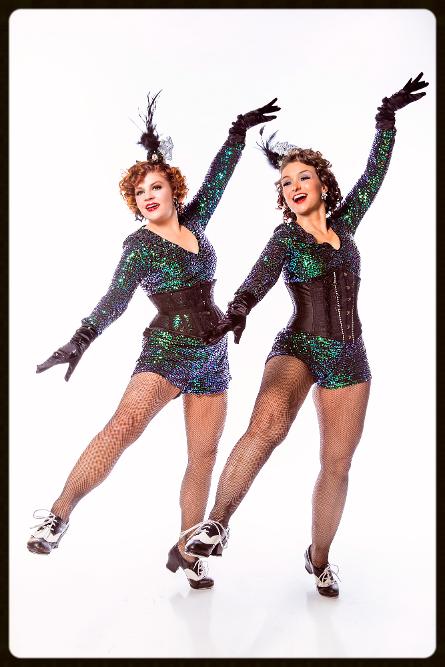 Photos: Insomniac Studios - Carrie Meyer